One more time!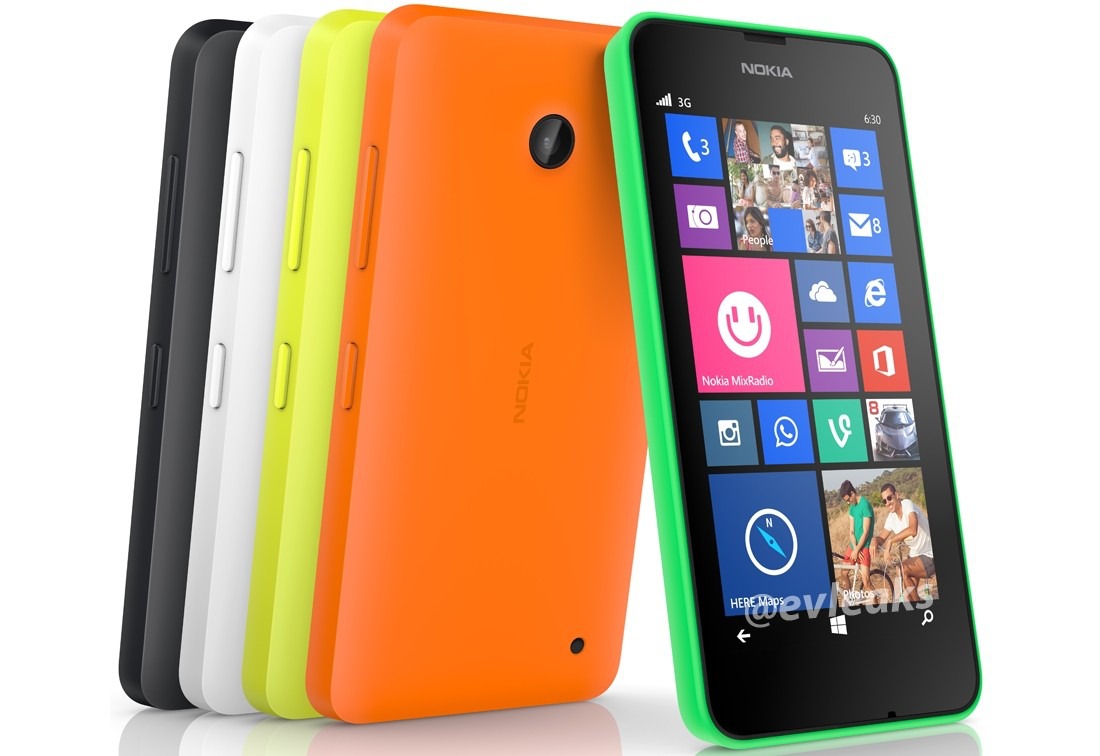 So again you go, Nokia Lumia 630 is leaked. There is a high chance that on 2nd April Lumia 630 will be launched, ah finally!
Lumia 630 being leaked so many times, we know a lot and a lot more about the device already. It seems like Lumia 630 would be the first Windows Phone to come with dual-SIM support with dual SIM standby.
It would have 4.5-inch WVGA display. It will be powered by a quad-core Snapdragon 400 processor with Adreno 305 GPU. It will have 1GB RAM and dual SIM stand by. We suspect 5 megapixel rear camera and no front camera! It will run on Windows 8.1.
Looks like a budget successor to Lumia 620. It would cost around Rs. 10,000. Let's see, the day isn't far.
Image credits: @evleaks