Calling at 19 p/min!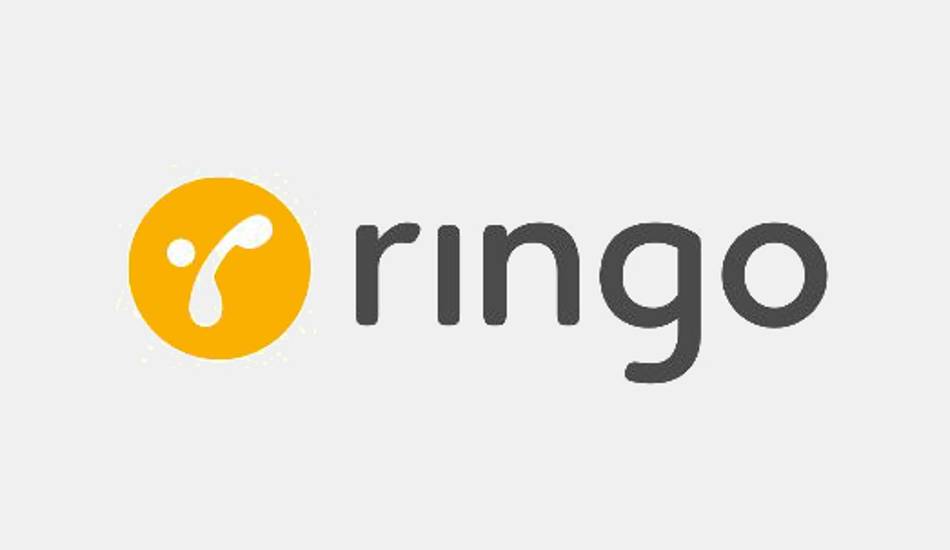 Ringo has launched a low-cost calling app which will basically focus on local calling in India. Using this app, Ringo users can call any landline or mobile in the country at a flat rate of 19 p/min. that too without the use of any calling card and without any additional charges on roaming or STD. This app offers tremendous calling experience as it works on cellular call instead of data calls.
Furthermore, this app can also make calls even if the user on the other side does not have the app installed. With the kind of rate this app is offering users may save upto 90% of their money used on other carriers. Also, every first time user gets 50 minutes of free talk time and 50 additional minutes when referring a friend.
Bhavin Turakhia, CEO and Founder of Ringo, said, [notification type="notification_info" ]"Our vision has been to make calling across the globe simple, seamless and low-cost for the masses. Our local calling service is not only the cheapest in India right now, but it is also free of typical telecom-related hassles such as STD charges and differential pricing. In a country where 3G penetration is not fairly high throughout, we also have a strong edge over Internet telephony apps, as Ringo calls do not use data, and are comparable in price. Our aim is to become a smart, one-stop calling solution for people across the globe, and local calling in India is certainly our biggest step in that direction."[/notification]
Additionally, Ringo also comes with transparent and easy-to-read itemized bills, and makes earning free credits possible by downloading other apps from its Offers section.
Current Savings of Ringo against leading telecom carriers:
Airtel
Vodafone
Idea
Standard Rates

(Offnet)

120 p/min
120 p/min
120 p/min
Savings
90%
90%
90%
Special Rates

(Offnet)

40 p/min
40 p/min
30 p/min
Savings
50%
50%
40%