Samie goes for media!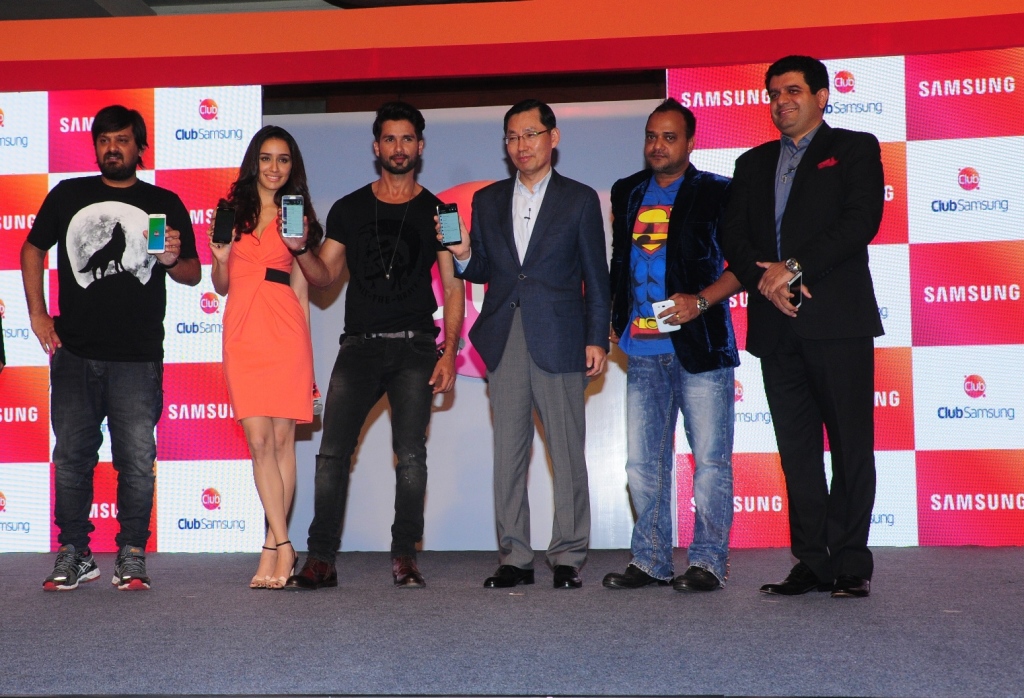 Samsung Electronics Co. Ltd. today announced the launch of Club Samsung 2.0, a digital entertainment storefront spanning music, movies, videos & mobile TV under its MSC (Media Solutions Center) division. The beautiful interface of the app provides easy access to the content even in the offline mode for enthusiastic experience.
In the app the users can log in to their Samsung account to access the content across the various devices and form factors. The app supports multiple languages for the ease of customers. There are hundreds of movies and videos, along with thousands of songs and Mobile TV with over 90 channels. Samsung has planned to aggressively scale the app to give their customers the widest depository of club content. With wide range of personalization options, the customers can create favourites, playlist, preferences through implicit and explicit profiling. One account in Samsung can support up to 5 devices that includes smartphones, tablets and TVs.  The addictive app also includes recommendations feature with Discovery, which is an intelligent algorithm which lets you select a playlist according to mood, era, language or genre and auto updates the playlist when fresh content is added to the store. Club Samsung supports content in Hindi, Punjabi, Bengali, Tamil, Telugu, Kannada, Malayalam, Marathi and Gujarati.
Integrated Media environment (IME) technology has been used to have a single media player across all your devices. Club Samsung also provides options to run the content with or without the internet. The app also allows multi-tasking such as synchronous browsing, social sharing, comments, provides recommendations & supports minimized version for both Audio and Video formats according to bandwidth. With a comfortably shaped music player the users can easily interact with the player by using just one thumb facilitating one hand operation.
Club Samsung 2.0 is compatible with14 Samsung devices currently scaling to 33 devices in a few months. It will be available for download starting Sept 30th 2014 from Galaxy App Store.
Mr. B.D. Park, President & CEO, Samsung South West Asia also commented on the launch of the new app, "With this launch, we reaffirm our leadership in customer-centric innovation, which is at the core of all the product development that we undertake. As an industry leader, Samsung is addressing the need to provide high quality digital content by working closely with content providers and ecosystem developers. The new offering from our Media Solutions Center (MSC) division will not only provide unparalleled user experience but will set a new standard in the mobile entertainment space."