The powerful headphones gets the second-gen upgrade with wireless capabilities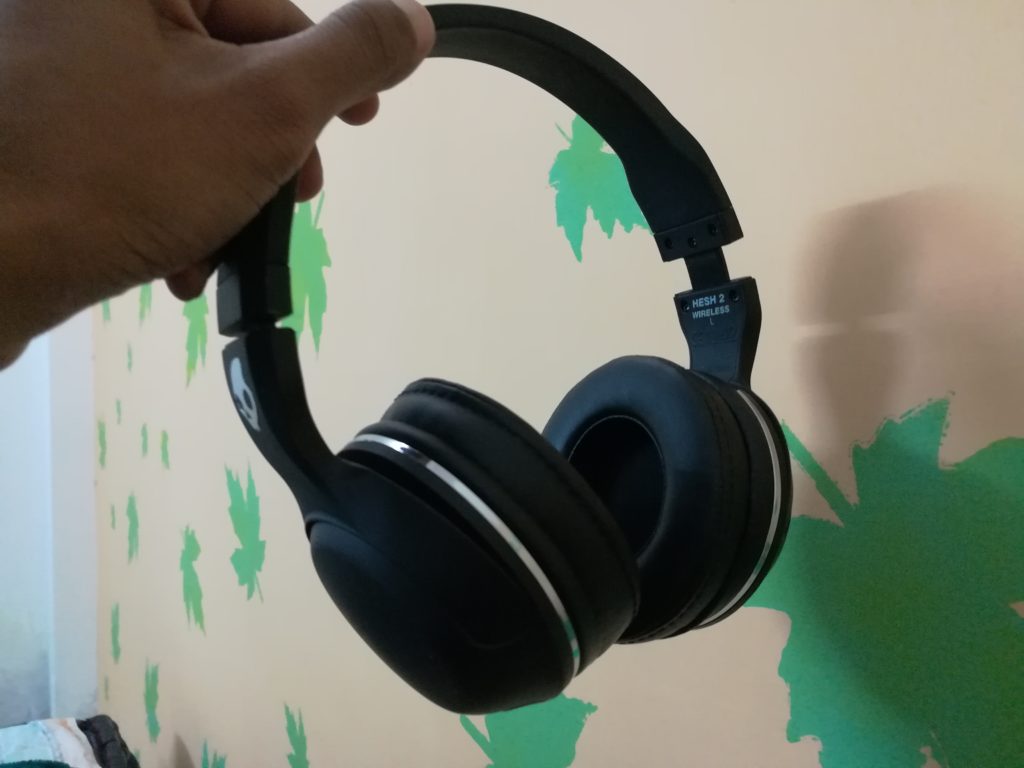 Skullcandy is a popular brand among audio enthusiasts. After Hesh headphones, it has now launched the Hesh 2 Wireless, which adds the Bluetooth compatibility. The headphone comes with a price tag of Rs 7,999. They certainly seem expensive, so are they are worth buying? Let's check out the good and bad points about the headphone.
Why are they good?
The Skullcandy Hesh 2 Wireless has both wireless and wired connectivity options
It gives 15 hours of impressive playback time with full charge
The headphones surround the ears properly ensuring that the noise wouldn't interrupt the music experience
The three buttons work perfectly and are easy to use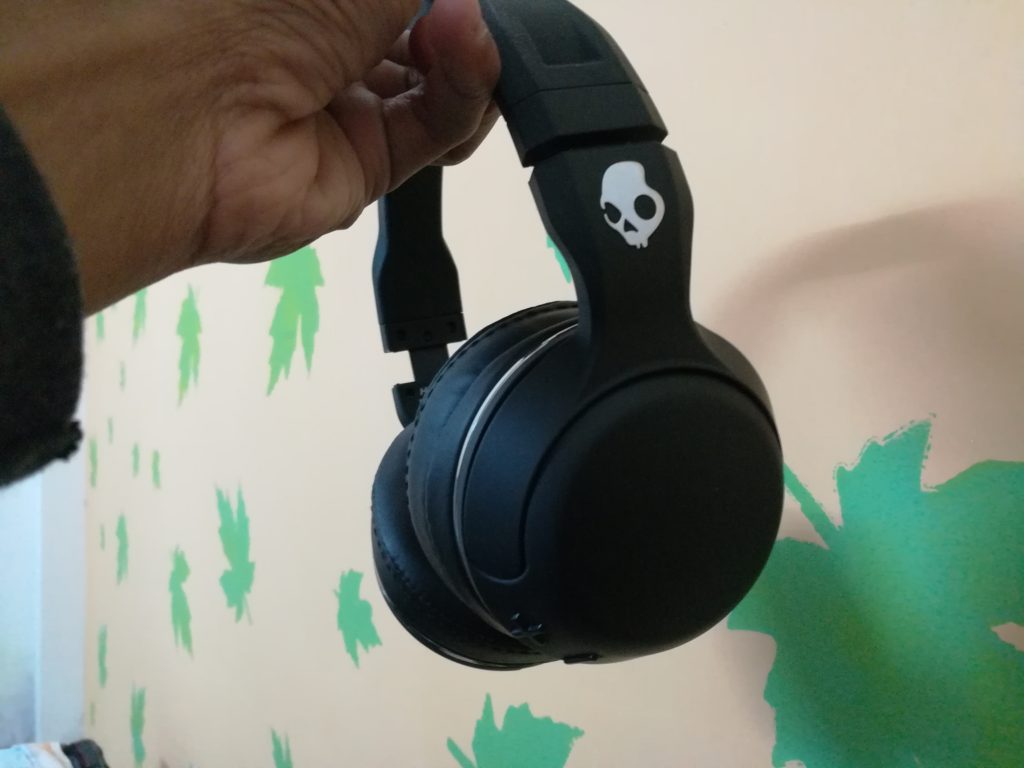 What's not good?
The weight of the headphone seems quite heavy for the head. After slight usage, it feels heavy and hurts the ear.
The sound quality of the Skullcandy Hesh 2 is good but not the best.
The price point seems a bit too costly as per the quality.
Design and Usage
The design is not so different from the regular headphones, although the body is sturdy and durable with usage. It is shockproof and doesn't get damaged on short falls. The buttons are on the right side of the headphone and work fine.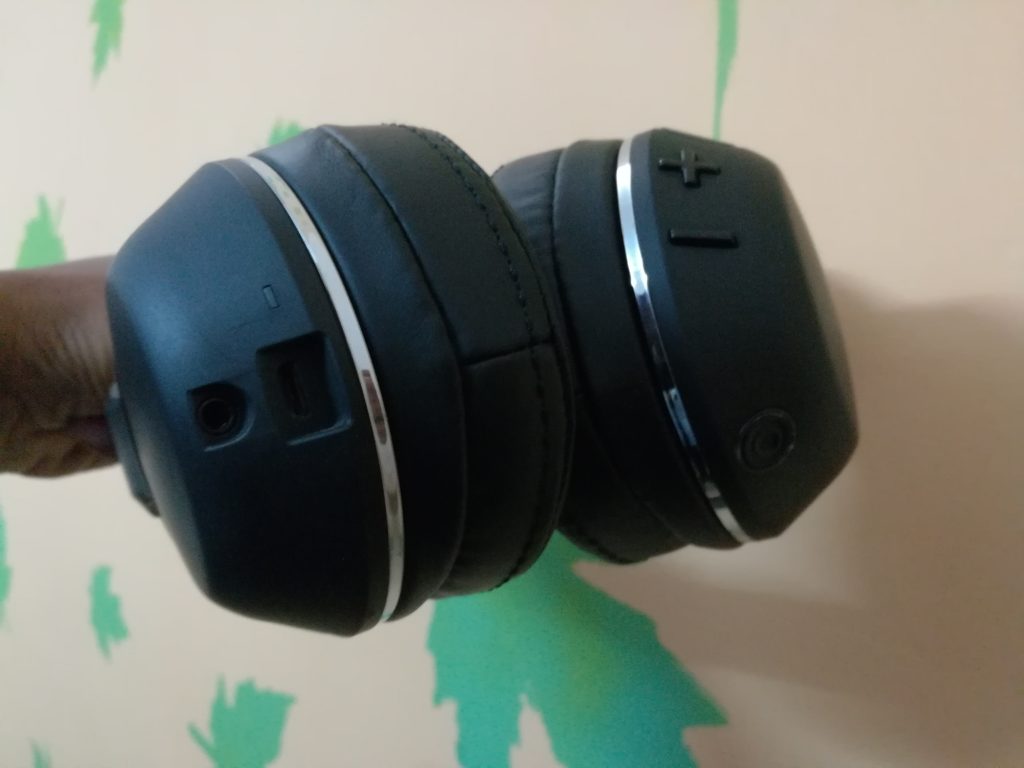 The power buttons also act as connectivity button for pairing. The microUSB charging port is placed on the left side. It takes around four hours to charge fully. As mentioned earlier, the sound quality is good but lacks good bass and treble.
Verdict
The Skullcandy Hesh 2 Wireless offers good battery backup, an option of playing via wires or wirelessly, and an acceptable sound quality. While you can find some better options, the Hesh 2 is a decent option in this budget.