A promising device by an Indian startup!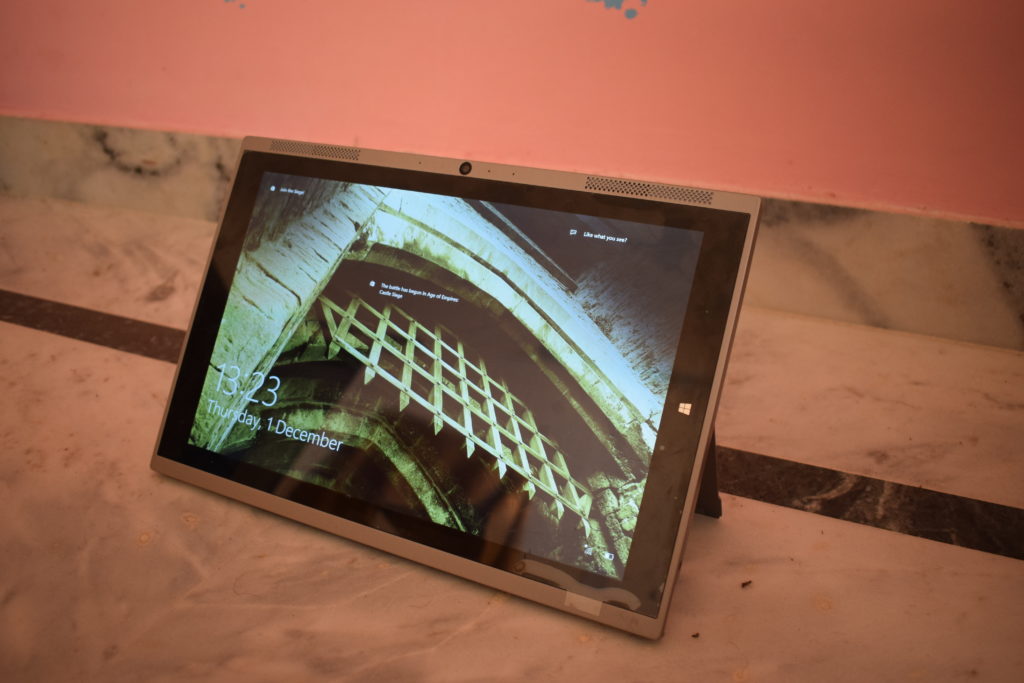 Smartron t.book is a 2-in-1 convertible Tablet-PC by a new Indian startup. The device comes with classy orange-grey fully metallic body which gives it a great looks. The Tablet somehow resembles with the Surface Tablet launched by Microsoft. The Smartron t.book comes with a price tag of 42,999 INR. Lets check out how the Smartron t.book is ?
Design and Display: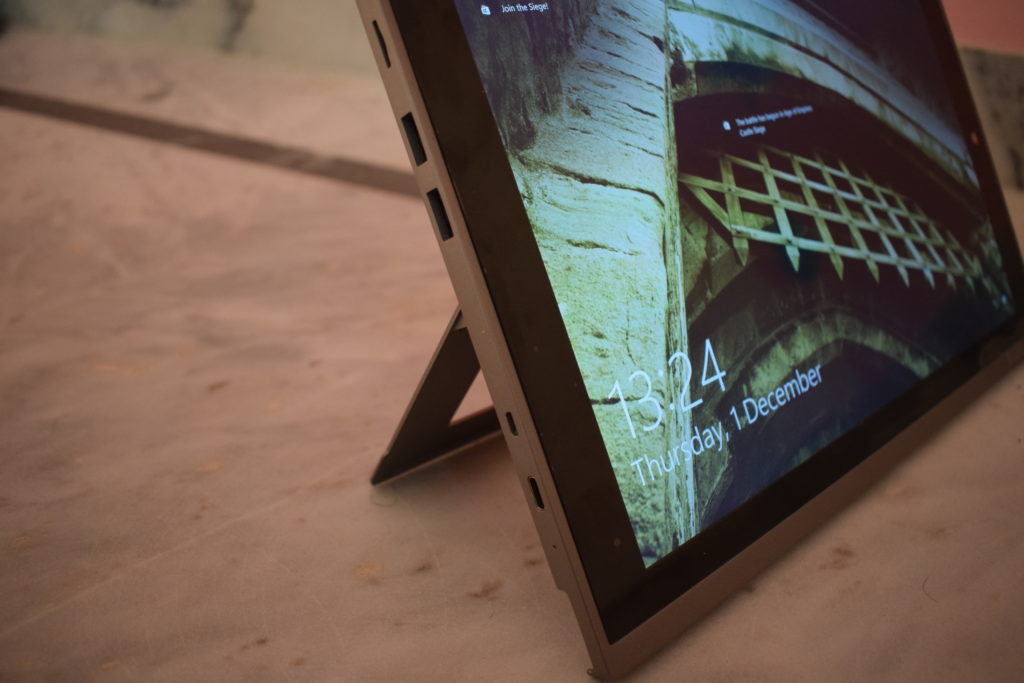 The Tablet has a full magnesium-aluminum alloy metallic body. The orange-grey colour gives its unique design. The rear part has half orange at top and half grey at bottom. There is a small camera at the top and a Smartron logo in the middle. There is an openable kickstand support for the table at lower part.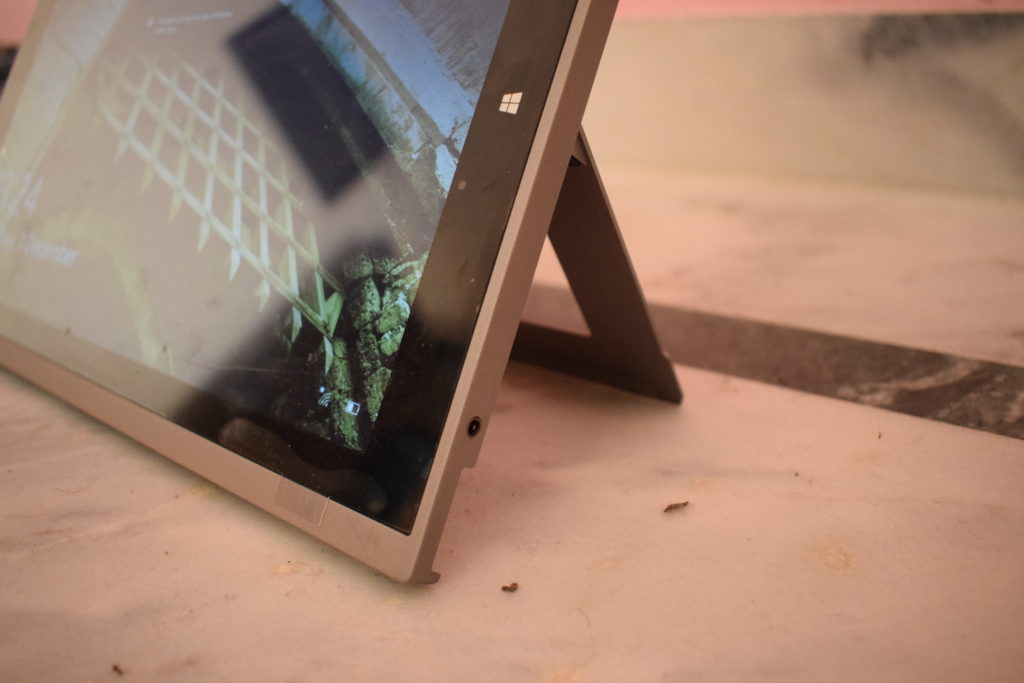 The whole body is somehow cuboidal in shape. The top edge has volume rocker keys and a power key. The left edge has two USB 3.0 Port, 1 microSD card slot, 1 Type-C port and 1 microUSB. The right side of the edge has 3.5mm audio jack. The front panel has 1 front camera at the top between two Speaker ports. Along with it there is a Windows button ate right side of the display screen.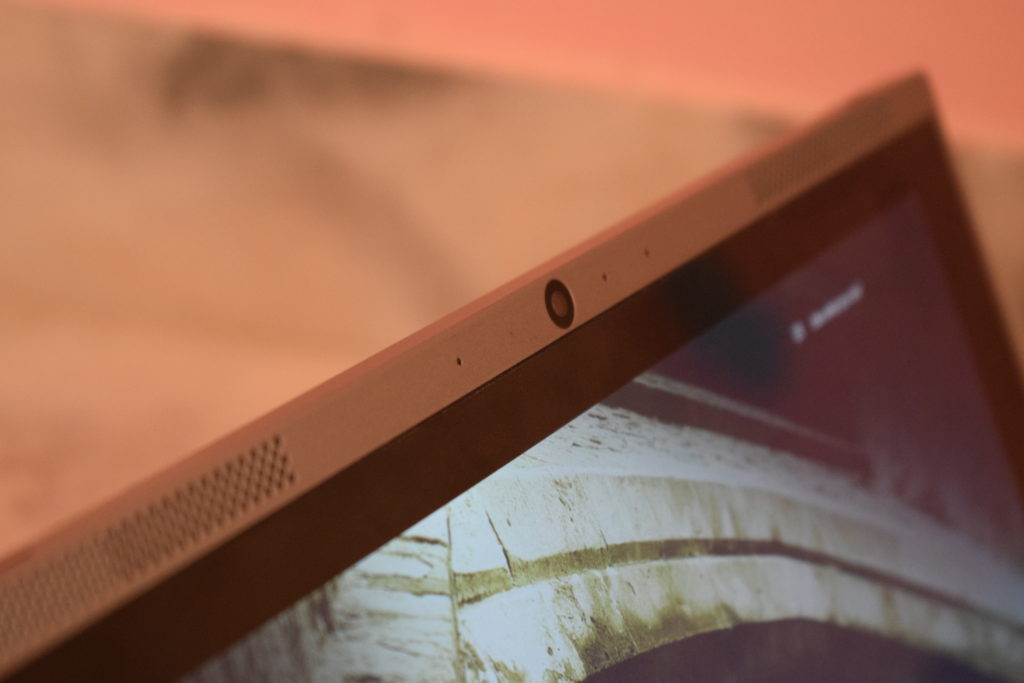 The Smartron t.book sports a 12.2-inch WQXGA IPS multi-touch display with 2560×1600 pixel resolution. It has a fingerprint resistant coating on the top of display. The display can be seen under different viewing angles and also under direct sunlight.
Hardware and Software: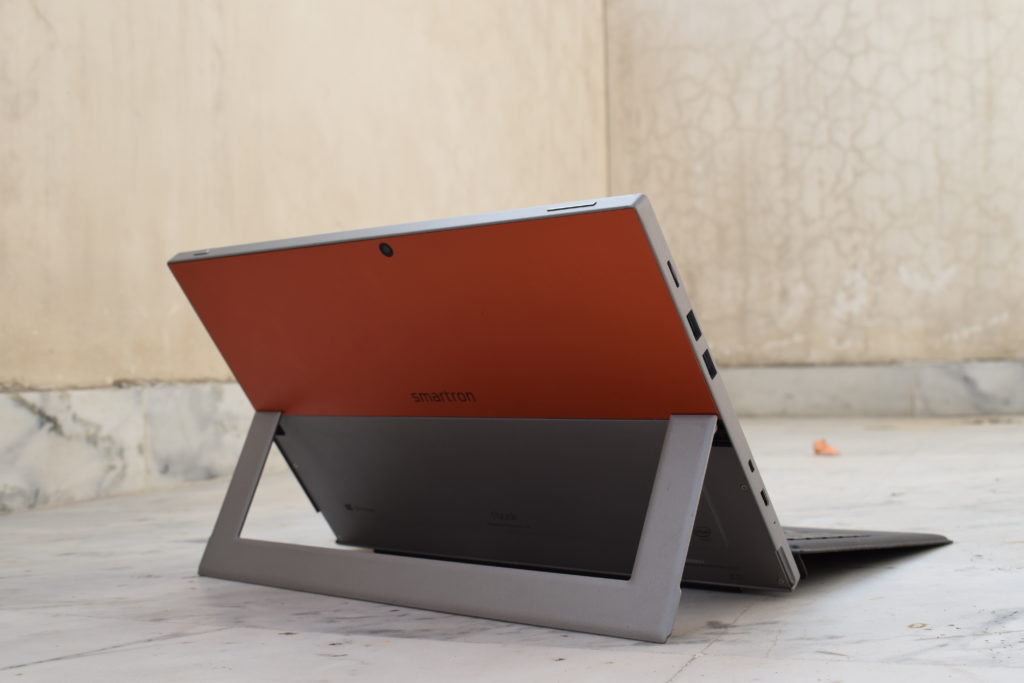 The Smartron t.book is powered by 64-bit Dual-core Intel Core M-5Y10c Broadwell Processor with 4GB of LPDDR3 RAM. There is an inbuilt Intel HD 5300 Graphics setting. It runs on Windows 10 Home edition. There is 128GB of onboard storage given but out of only 96GB is accessible. There is no additional bloatware in the system. It only offers a cloud based app called Tron-X which gives access to cloud storage.
Usability and Performance-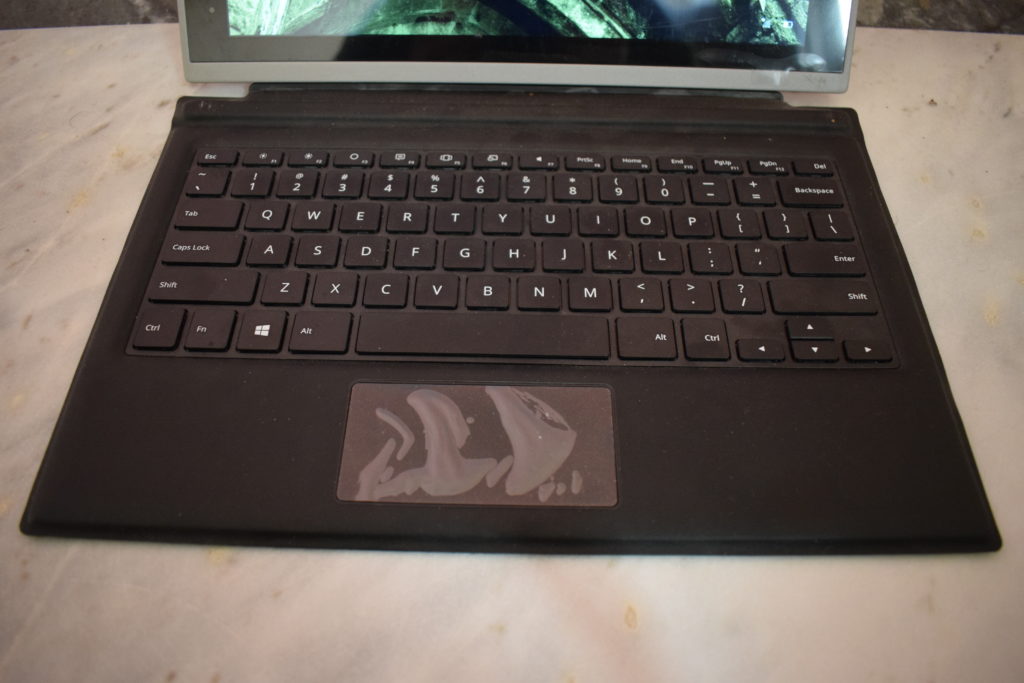 The Smartron is pretty good in terms of performance. The touch experience was nice but somehow I feel the given keyboard is not very quick in response. Overall the device is good in terms of multitasking as well as media device.
It charges through Type-C cable given with it. It gives around 7-8 hours of usage moderate usage. It heats up sometime while charging but I guess it is normal. The tablet is good for on the go use, where we have to take our device all the time with us.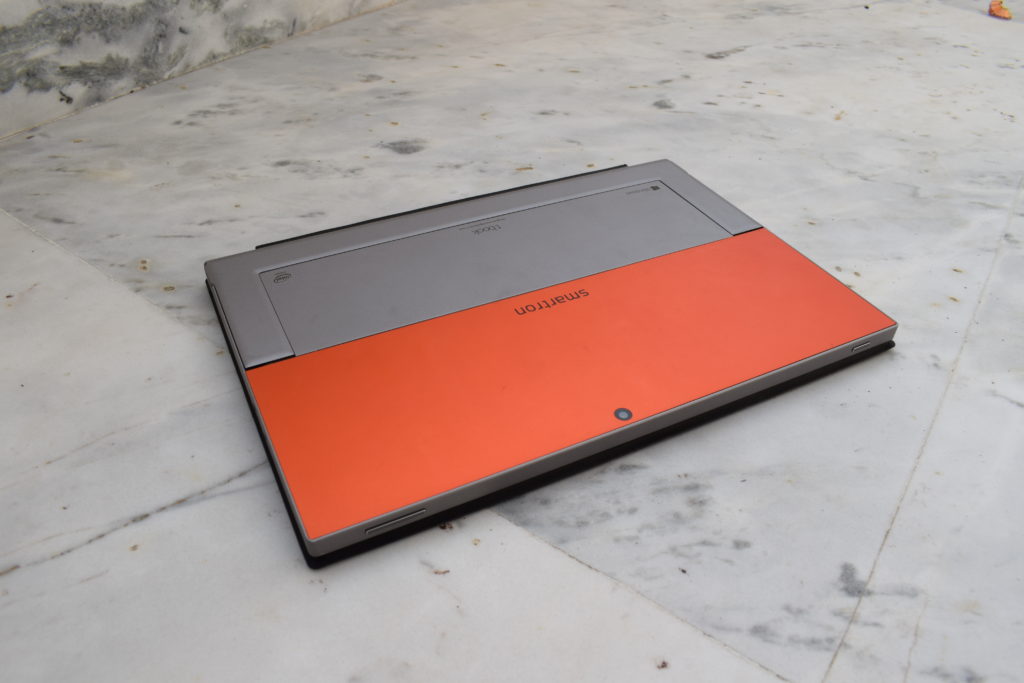 The given camera also works well on shooting images as well on Video calling. The connectivity options are the given ports, apart from it has Bluetooth 4.0 and Wi-Fi 802.11 b/g/n. The audio and video quality of the device is also very impressive and gives you a smooth playback.
Verdict: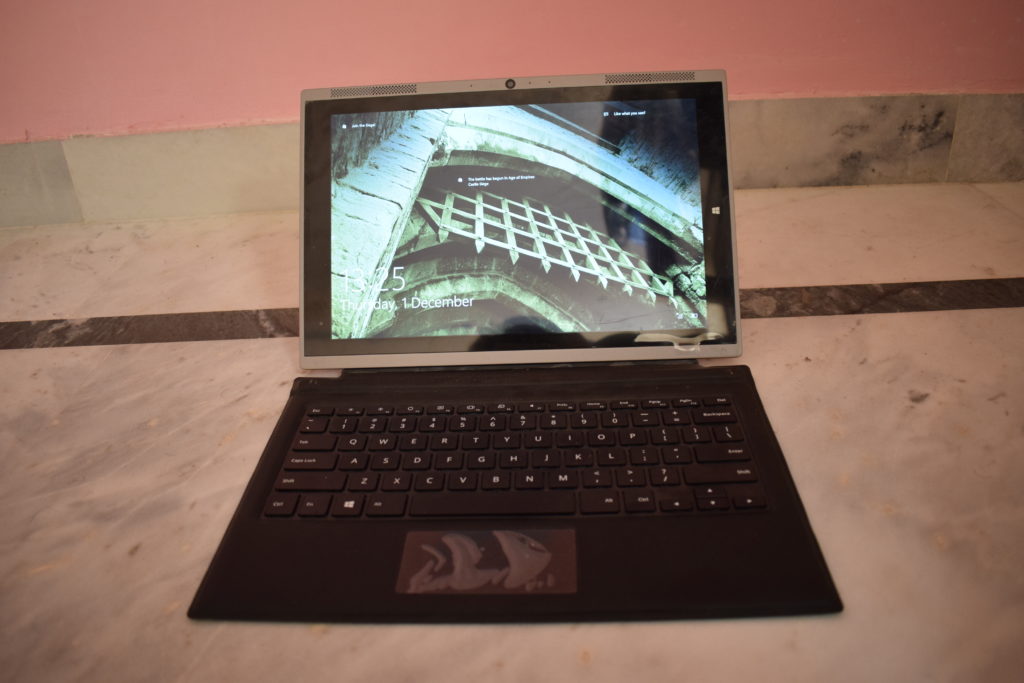 The Smartron t.book is a very unique project by the startup. There are lots of devices in the market which offers 2-in-1 usage but Smartron is the best in terms of price as well as specifications. There is a nominal issue with the keyboard and trackpad. But overall it a very good 2-in-1 convertible Tablet-PC.