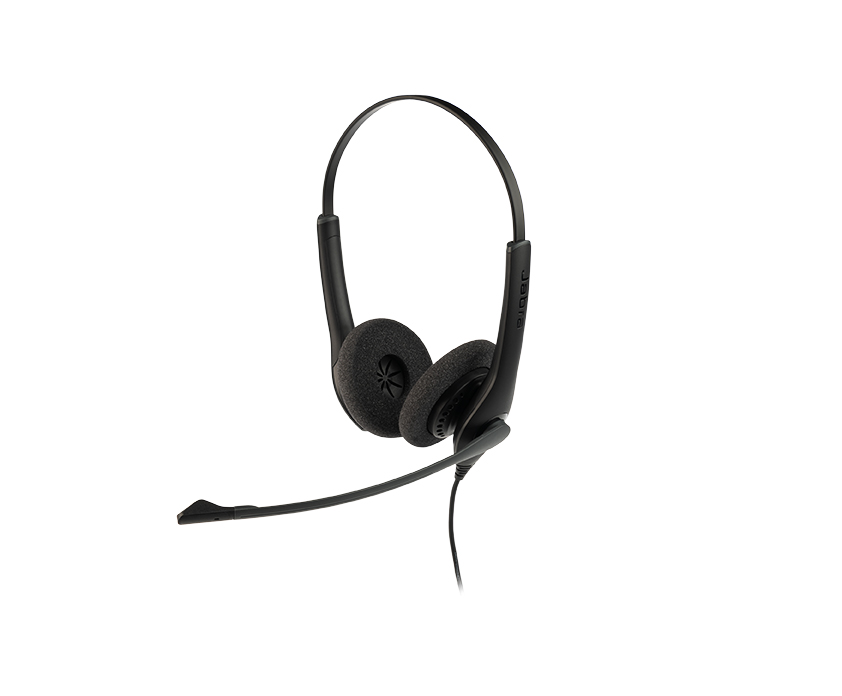 Jabra comes up with a new headset designed for emerging markets and Call Centers and Call Centric use named Jabra Biz 1100. The headset comes in 4 different variants according to the need. The key features of the Biz 1100 Headset are:
Affordable, entry-level model for the contact center
Tough design for intense, all-day use
Durable headset
Professional sound
Lightweight and with foam ear cushions
PeakStop TM protects against spikes in sound Professional sound
noise cancellation for noisy environments
The MSRP for the Jabra Biz 1100 range will be from US $50 (Rs 3400 approx.)  to US $65 (Rs 4400 approx.)  ex GST and will be available in India from 20th May 2018.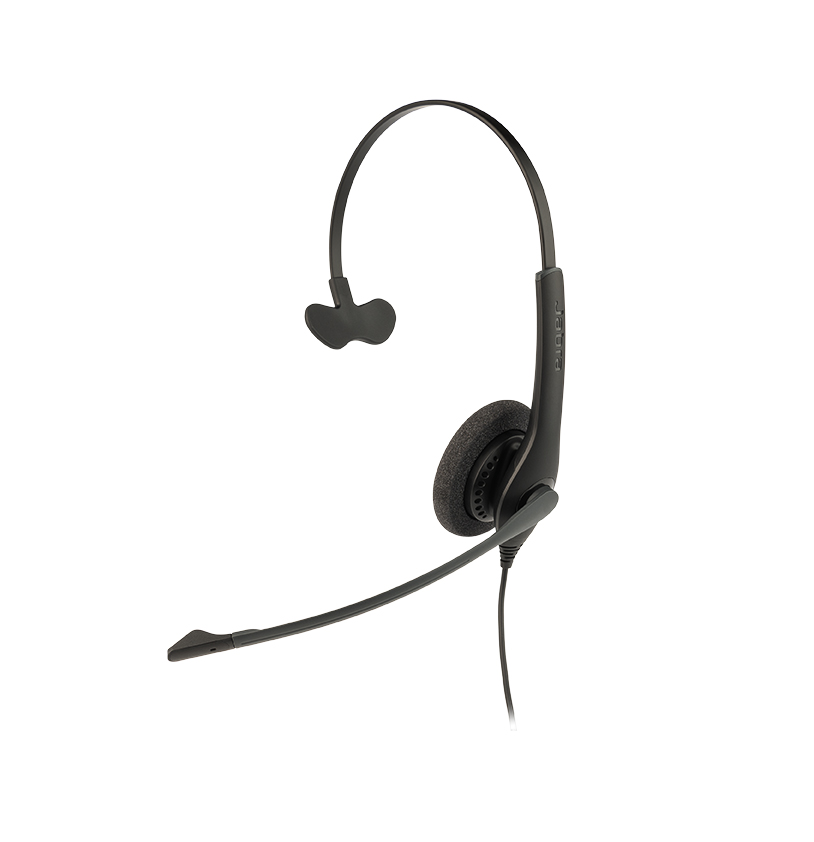 Jabra Biz 1100 Headset Specification:
Model – Biz 1100 QD Duo/Biz 1100 QD Mono/Biz 1100 USB Duo/Biz 1100 USB Mono
Speaker impedance – 150±15%/300±15% /32±15%/32±15% per 1000Hz
Speaker Frequency Range – 20Hz-4.5kHz/20Hz-4.5kHz/20Hz-6.8kHz/20Hz-6.8kHz
Intuitive Call Control Unit – No/No/Yes/Yes
Connectivity – Desk phone/Desk phone/USB desk phone, softphone/USB desk phone, softphone
Operating Range (cord length) – 95cm/95cm/190cm/190cm