Apps for Delhites!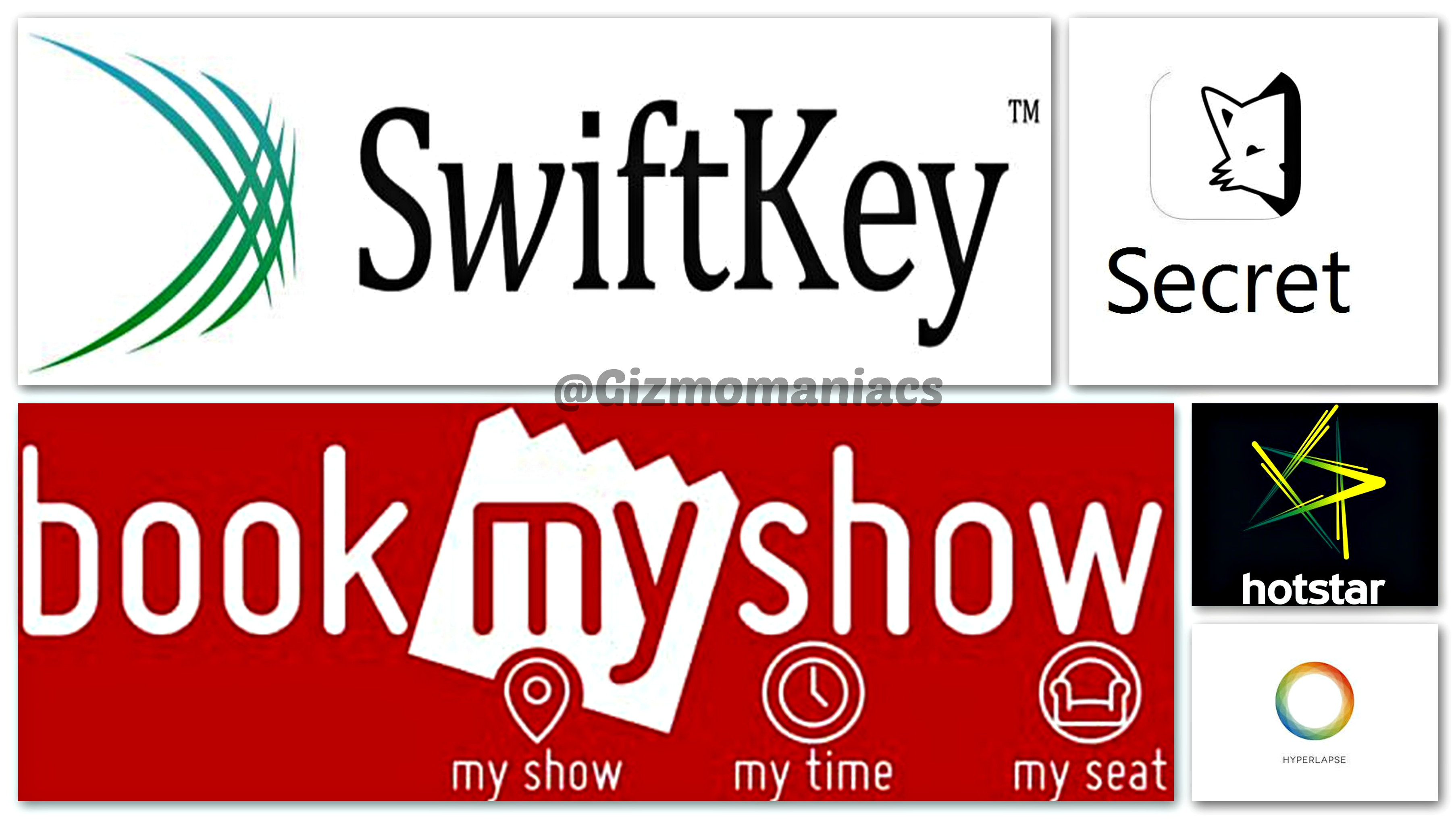 'Life Hack' term came from Silicon Valley, but California hold the monopoly on best way to make our lives more efficient. As far as India is concern, Delhi is one the most populous city and most useful hack apps that will make life little bit more efficient.
Hyperlapse
It lets to make super-cool timelapse videos easily and efficiently. It comes from the creators of Instagram. Hyperlapse is creative app which lets you to bring imagination to creativity. Using a combination of algorithms to correct the images in the shot and emulate advanced image stabilisation tech, Hyperlapse allows you to create impressive time lapse videos of almost anything. It even makes the Delhi traffic look glamorous and artistic, which as we know is no mean feat…
App is now available on iOS
SwiftKey
One of the best smart Keyboard in Android and iOS platform is Swiftkey. It lets you to personalize, easy and swiping lets you to type quickly. It comes with bunch of themes, some are paid and some are free. Customization of Keyboard also includes the language you like, for India it comes with 15 Indian languages including Hindi, Tamil, Bengali and Marathi. Users can use three languages at one time. You can create and save new words for further references. It predicts and corrects words while typing.
Available now on Android and iOS
HotStar
For keeping track of TV shows, movies and sports try HotStar. Star India's latest app lets users to watch all latest TV shows, movies live sports. It consists of 35,000 hour long library of entertainment. The company has also just acquired weekly entertainment paper Screen which will help to bolster the main app.
Available on both Android and iOS
Secret
Secret app is used for gossip. The app lets you to share your innermost thoughts, images – with the people in your life and completely anonymously. No one will ever know the source of any messages they receive beyond a sent from 'Friend' or 'Friend of Friend', which could be both entertaining and incredibly frustrating, depending on the content!
One point to note: the app will detect malicious content and give a warning to the sender to ward off offensive content.
Available on Android and iOS
Bookmyshow
One of the most popular app in country is Bookmyshow. It is mostly got famous to book movie tickets quickly online. But in addition to movie tickets it also offers you to book tickets for plays, events like Blue FROG in Delhi at the click of a button, sports and games tickets are also available. App also lets you see recent reviews, trailers, ratings of the movie. It can find movie theatres by detecting location and shows the best live showings around you at any one time.
Available on Android and iOS