This is our third instalment in the cryptocurrency series and we are assuming that you are coming here after going through our recent "Top 5 Cryptocurrencies" and "Bitcoin" stories. There are two methods to acquire any of the cryptocurrency, you can earn it through mining or by purchasing it. If anybody wants to buy a cryptocurrency he/she can visit a reputed cryptocurrency exchange. In case you don't know what an exchange is then it is like a supermarket where different kinds of cryptocurrencies are bought and sold at a small transaction processing fees. There are a lot of cryptocurrency exchanges available globally out of which some are country specific. Now, most of you will be wondering that what exchange is best you. After all, you are dealing here with your hard earned money and if something unfair happened who will be accountable for that.
Here in this write-up, we will be sharing some essential information with you and if you are about to step in the cryptocurrency game then consider going through the entire article. In this story, you people will get to know about the best cryptocurrency exchanges available and to further remove your confusion we have picked out the Top 5 Exchanges on which you can trust blindly.

1.) Bittrex
Bittrex is one of the best and oldest in the cryptocurrency business. It was established back in 2014 and its base is located in Las Vegas, USA. Bittrex is not limited to Bitcoin you can exchange a number of altcoins here. It handles uncountable transactions daily, however, compared to other exchanges its trading fee is not that attractive i-e 0.25%. You can call this a well-developed platform as the security level provided is also on the higher side. One can even apply two-factor authentication to protect his/her account. Next to security a user's major concern is support and here it is not the best as reported by a number of people on the online forum.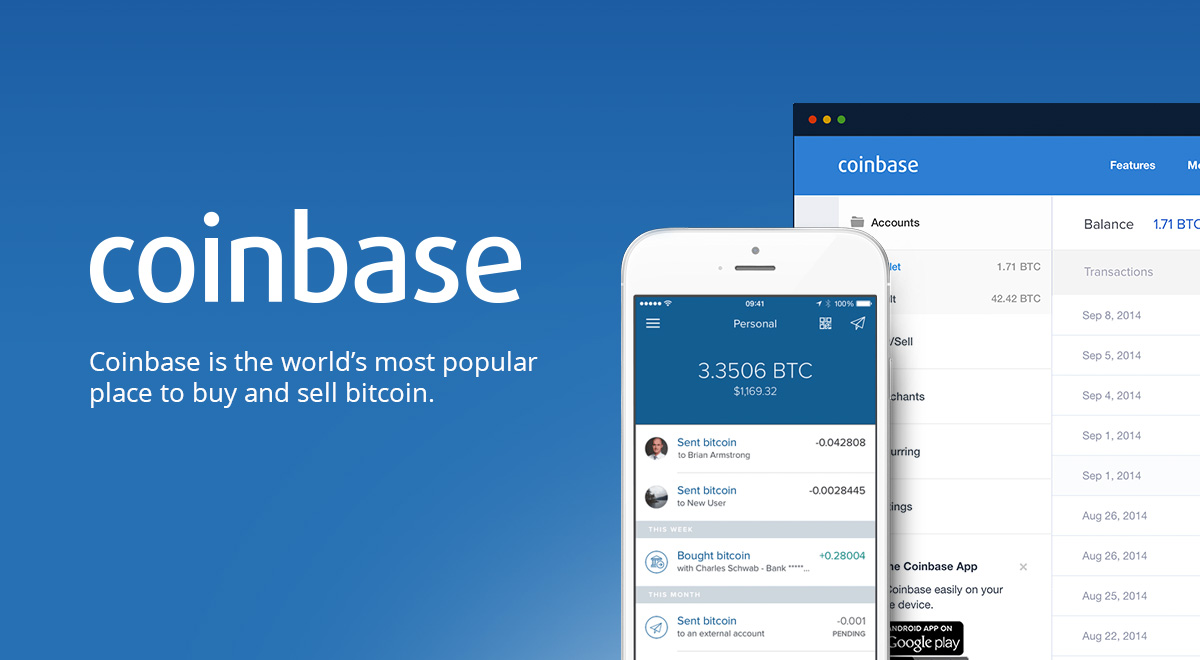 2.) Coinbase
Coinbase maintains the second position in our list and is in existence since 2012. The platform is based in San Francisco, USA. It is one of the best and trusted platform from where a person can acquire cryptocurrency. It is more focused towards the investors who are more inclined towards major coins including Bitcoin, Litecoin, Ethereum, etc. The service is not available in all countries so you can further check the support by signing up to this platform. The major advantage over some of the best exchanges is that it supports purchases through credit or debit card but don't forget to pay a mighty 4% tax. A large amount of population is dealing with it because of the transparency and liquidity factor.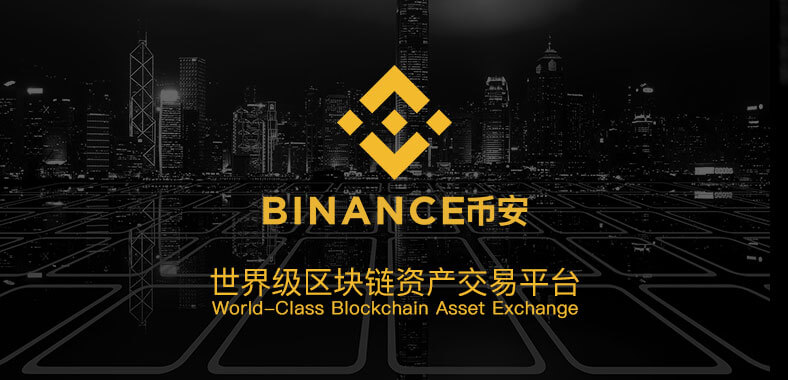 3.) Binance
Binance is comparatively a new exchange based in China. It was established in the year 2017 and its main office is located in Hong Kong. The exchange majorly deals in China based coins and is focused on the Chinese market as well. For making it suitable for everyone it supports multiple languages including Chinese, Korean, Japanese and English. One of the major advantages of this platform is its low processing fees(0.1%) where it outshines almost every other exchange. Binance has the potential to process 1.4million order per second which is a crazy achievement. The platform keeps updating with new coins and can be accessed through Mobile app, and Web.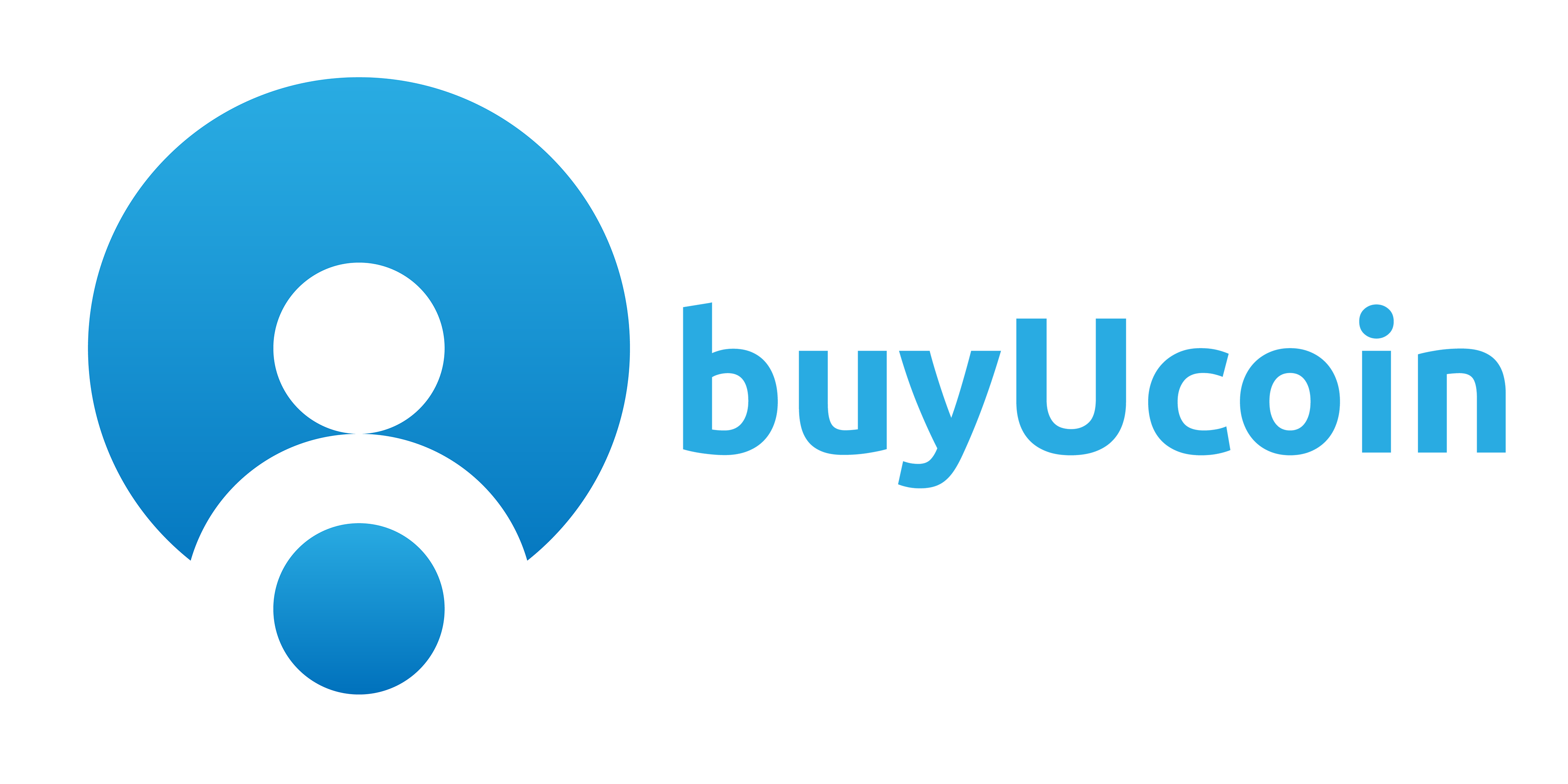 4.) Buyucoin
Buyucoin is an Indian cryptocurrency exchange and we will suggest an Indian user go for this platform. It was founded in 2016 and is particularly based in New Delhi. The platform offers multiple currencies to trade. As per an independent research conducted it is the third most searched cryptocurrency related thing in India. It is a decentralized platform and has served more than 200000 users as of April 2018. They deal in a number of currencies including Bitcoin, Neo, Ethereum, Litecoin, Ripple, Bitcoin Cash, etc. As compared to other major exchanges in India it is undoubtedly the most trusted one.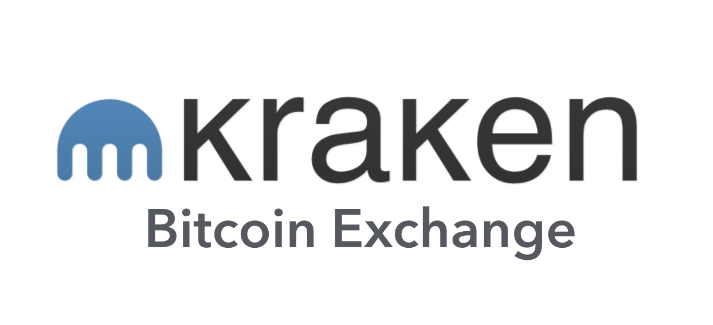 5.) Kraken
Originally Kraken is the name given to a sea monster and this exchange is also known by the same moniker. It is a European platform and was founded in 2011, it offers one of the best services compared to other European rivals. Kraken lets you trade Bitcoins by spending US Dollars, Canadian Dollars, Yen, British Pounds, etc. Other than bitcoin several cryptocurrencies like Litecoin, Ripple, Dogecoin, Ethereum, etc can also be traded. It is the world's largest exchange in euro volume and liquidity.