Try this on Valentines Day!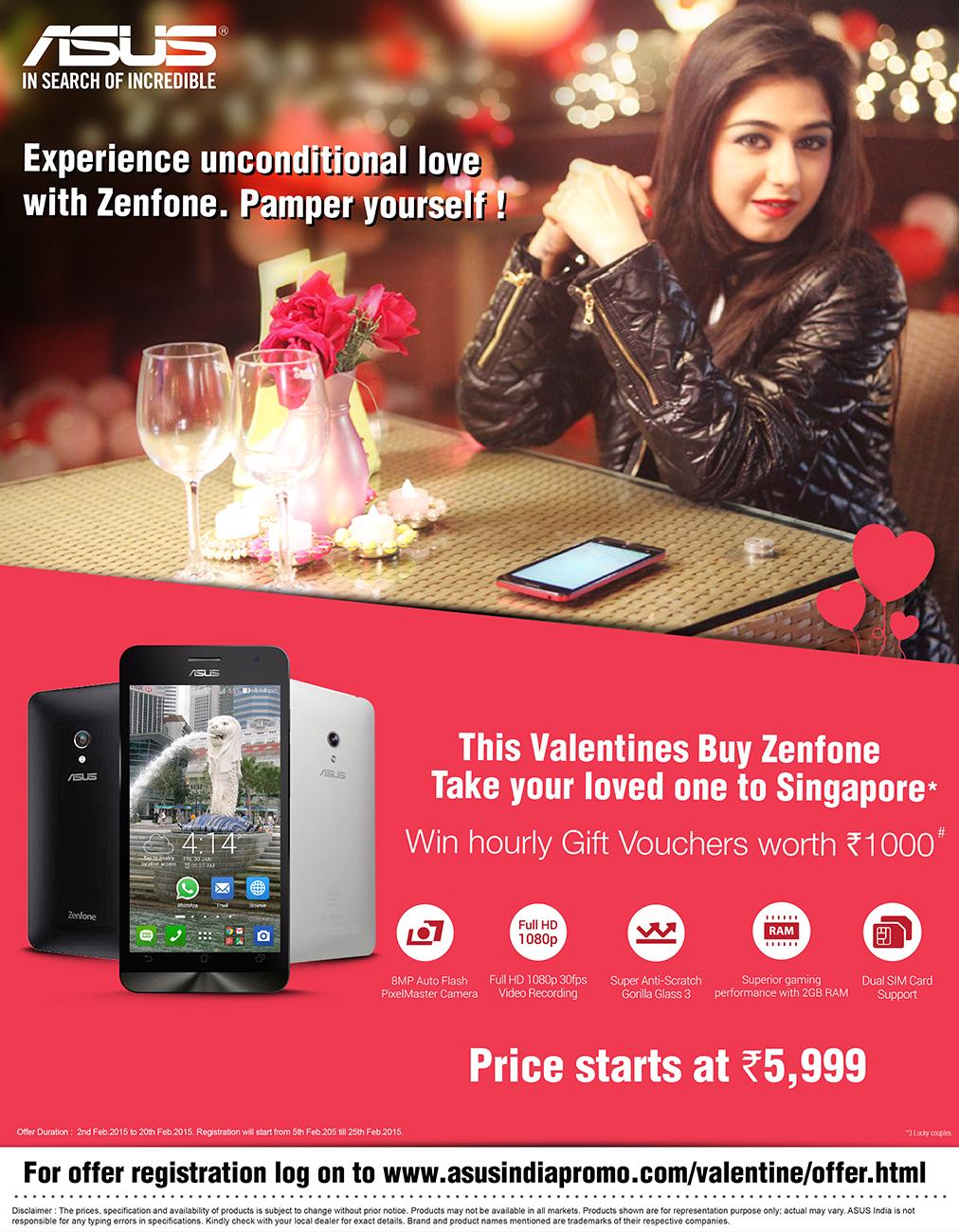 How long have you been searching for your true love? Long enough. In today's era all we do is try to please each other by fulfilling all their demands and all their needs, to be their top priority.
We go to a limit where we forget what we are. All we try to do is to prove ourselves worthy of other's expectation.
Enough of living for others. This Valentine's Day give a little time and attention to your most prized possession, the person who is most worthy of your love – YOU.
For a change just spend time with yourself and get yourself pampered.
Be the king or queen of your own castle.
The unconditional and true love you have been giving to others, give it to yourself. Because you are the one who truly deserve it.
Check out this video to find a befitting tribute to unconditional love.
[youtube youtubeurl="x8ZdiCDIOqQ" ][/youtube]