New weather app!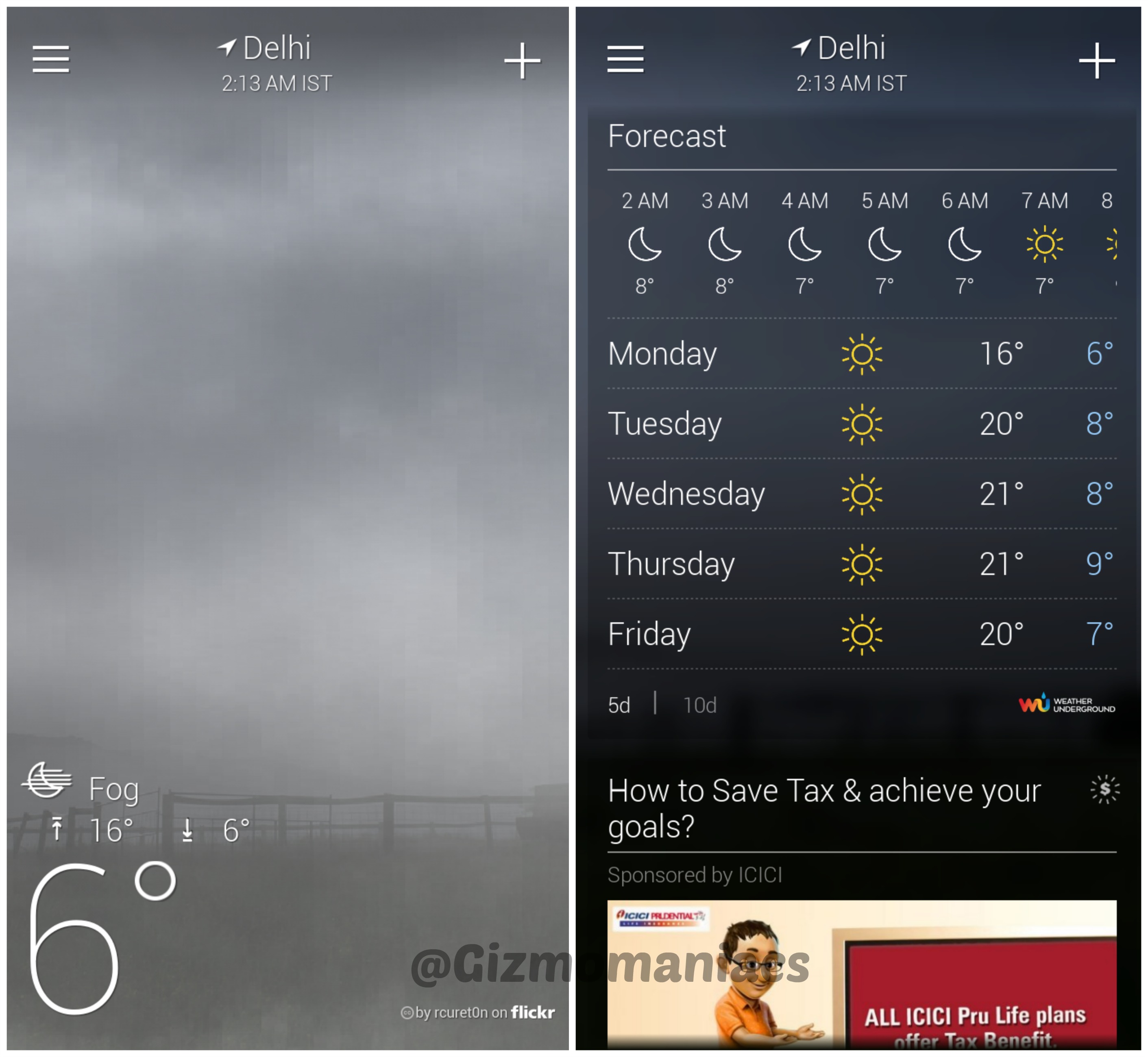 The weather app by Yahoo does not need any introduction. Yahoo has announced the latest android update for the Yahoo weather app promising to make the experience even better. With this update, users will be able to see the weather conditions like fog, rain, heat, snow, lightning and frost too. Also, these are not just normal graphics; these are animated through bleeding edge graphics technology which can only be seen in Video games.
Yahoo Weather app now adds more colors and life to the previous app. You can now watch snowflakes falling or sky splitting lightning dancing on your screen.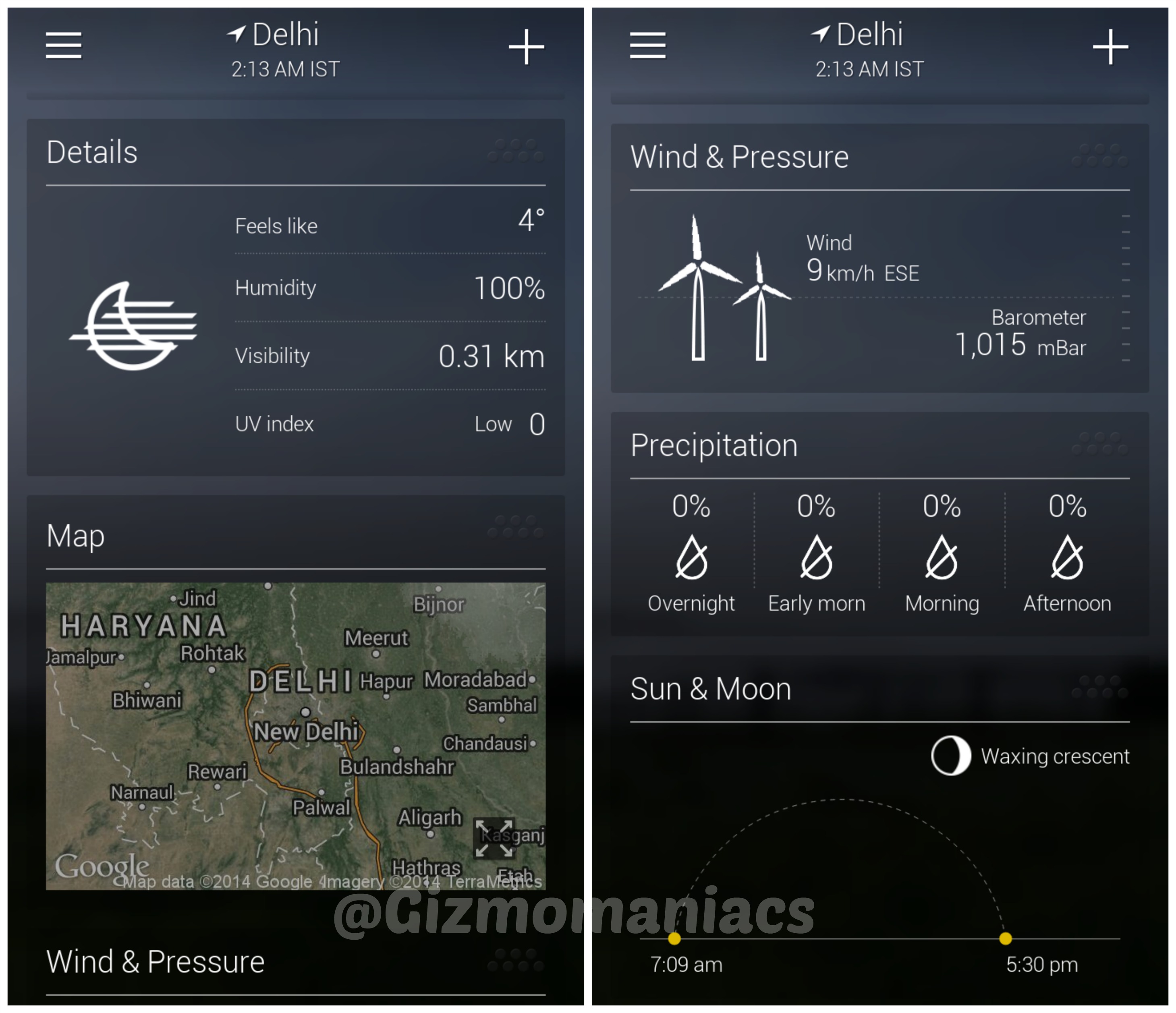 Previously, these effects were introduce to iOS 8 and now the frost and lightning effect has been added to it as well. Now, don't just read the weather conditions, see them live on your screen.
Update your Yahoo Weather app or download the latest version on the App Store and Google Play Store today.