Promising and revolutionary app!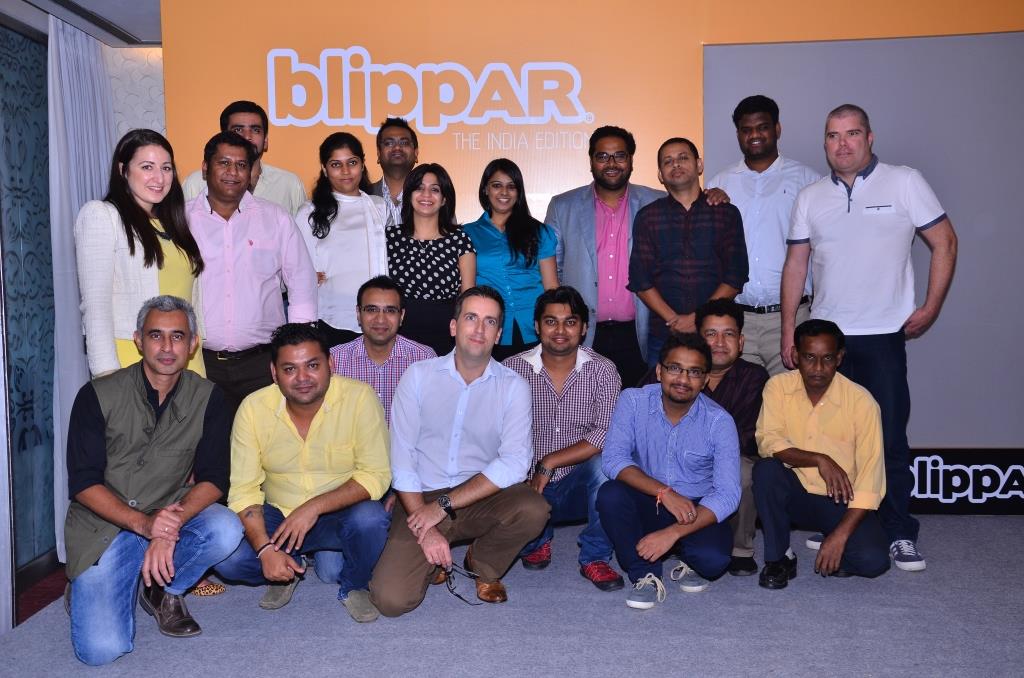 Blippar, a name which is new in India but it is three years old in USA and UK. The app comes with the visual browsing feature which is a new revolution in technology to shake country's burgeoning augmented reality (AR) market. The company says start Blipp with AR (Augmented Reality). It works on image recognition platform which empowers brands, publishers, advertisers and educators with a thrilling 3D experience to customers via smartphones, tablets and wearables.
Blippar comes with three year old history which summarises with over 50 million unique users (according to post acquiring fellow AR player Layer in June 2014) and 50 million pls global interactions. Blippar has expanded rapidly and partners with some biggest and exciting brands like Anheuser Busch, L'Oréal, Universal Pictures, Jaguar and hundreds more.
Blippar has a vision high success in India and rest of Asia, and eager to reinforce its presence in Asia. Blippar will have New Delhi as headquarters, with representation in Mumbai and operations from Bangalore. As India is the country that has huge youth population who have keen interest in technology will support and boost Blippar.
Celebrating the launch, Blippar CEO and co-founder Ambarish Mitra said: 'Given the rapid increase in penetration of smartphones in India, and the optimistic approach of brands towards AR, India is a focus market for Blippar. We are thrilled to launch here, and excited about enriching the country's myriad industries and brands with immersive mobile content.'
By expanding partnerships across multinational companies, agencies and operators, Blippar India will soon become the country's biggest and most widely used image-recognition platform, and the bridge between the online and offline worlds.
Currently the Blippar is available for Android, iPhone and iPad, and selected Windows devices. So starts doing Blipp.