Microsoft newest game console after 6 years!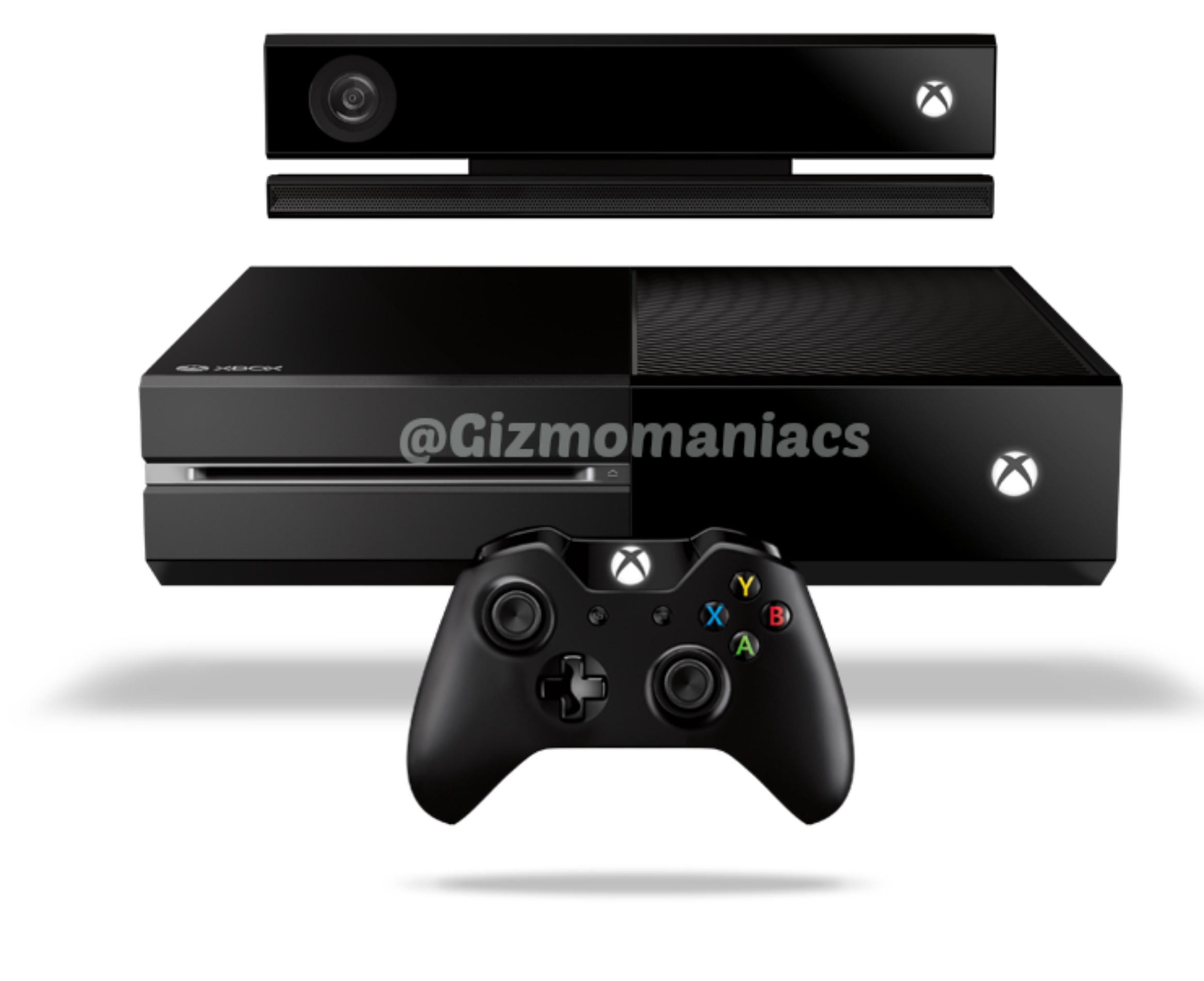 Xbox one is the latest gaming gadget that meets today's gaming requirements. Xbox One is built on two platforms viz. Xbox OS and other one is Windows OS, to give the gamers the best gaming experience.
The architecture of Xbox One is completely different from its previous versions XBox 360. Xbox one is a supercomputer with the combination of CPU, GPU and ESRAM for a robust architecture to give a high speed performance. The architecture of both the XBox One and its rivalry PlayStation 4 (PS4) are identical. The only difference is PS4 has GDDR5 RAM and the Xbox One has DDR3 RAM.
Xbox one has come with a new technology controller with a precise thumb sticks, D-pad, and contours which gives a real-time experience. There is automatic connectivity between the gaming controller and the Kinect.
Xbox one runs on a powerful 8-core x86 processor with 8GB of RAM and 500GB of hard drive memory. It has a HDMI pass-thru which lets the gamer to see TV through Xbox and to switch between TV and Xbox very conveniently. It comes with 802.11n wireless with wifi Direct to connect with the internet and has USB 3.0 port.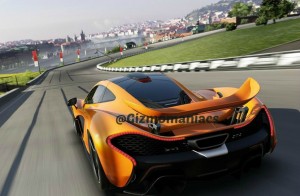 Xbox One has a streamlined new generation Kinect which gives the gamer a smooth and immediate response from the gaming console. Kinect sensor has capability to detect the no. of person in a room near the device based upon the voice and suggest the multiplayers to play.
Xbox One has feature of Smart Glass which gives the users the secondary gaming screen using smartphones. It has its own integrated Skype connectivity using which the two Xbox One users can see each other's gaming screen and can communicate as well.
Xbox One is expected to go on sale by November 22nd 2013 at a price around Euro 499